Services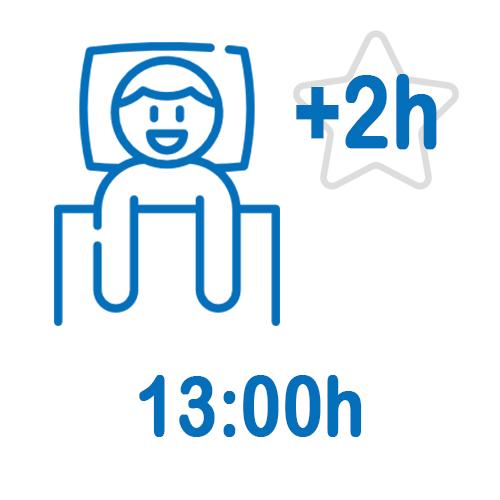 Very Late check-out (+2h) 13:00 hours
6.00 EUR (Per Booking)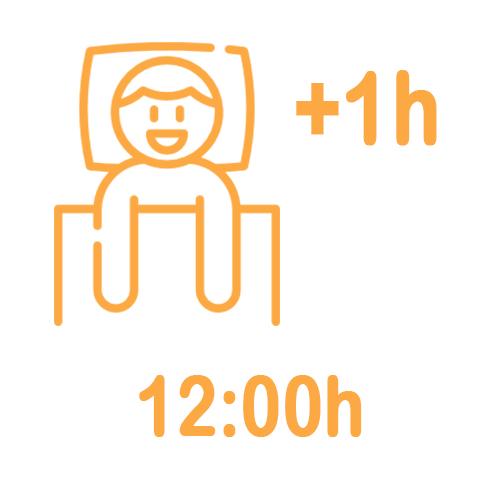 Late check-out (+1h) 12:00 hours
3.00 EUR (Per Booking)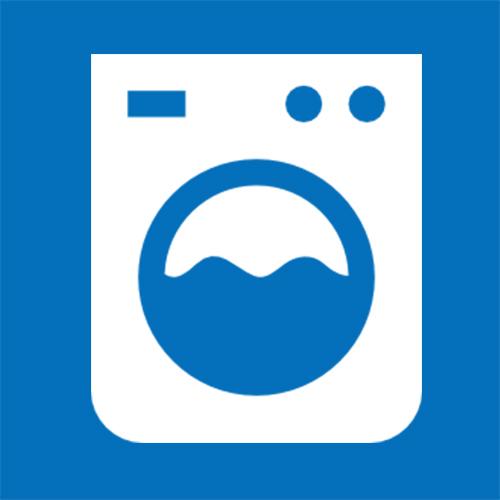 Laundry service ( 1 x wash & 1 x dry)
10.00 EUR (Per Quantity)
Let us do your washing. Bring us clothes and we will carefully wash them and we will give return them dry and folded.  
The amount that is included in the price of a laundry service is as much clothes as we can fit in our washing machines.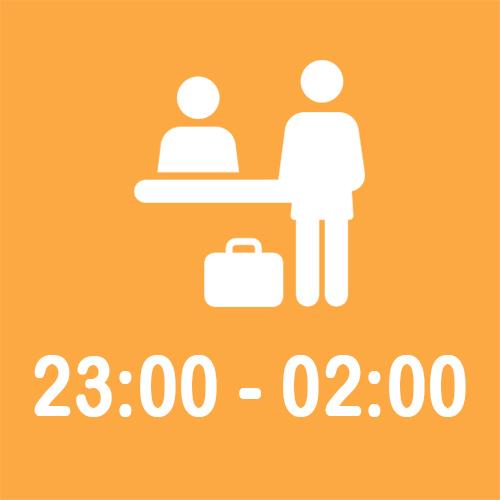 Tasa ingreso fuera de horario
5.00 EUR (Per Booking)
Tasa de  5€ por ingreso fuera de horario laboral.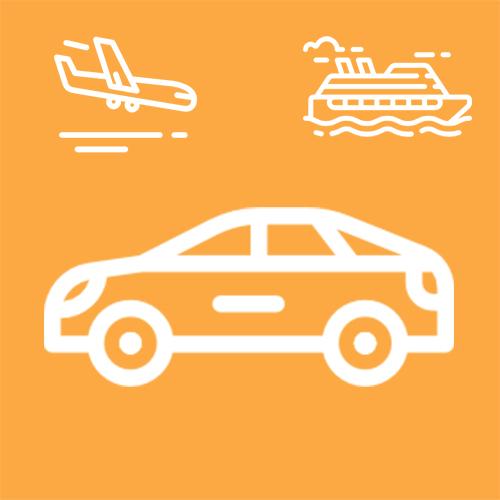 Tenerife south airport transfer / Shuttle service
15.00 EUR (Per Quantity)
We can pick you up from Tenerife south airport. We encourage you all to take the offer.
Price includes a 2 persons maximum per service.